Why choose Site Manager Pro for your web hosting?
Designed for e-commerce, yet flexible enough for anyone with a high traffic website, Web Hosting from Vincere Technology will  take your business to the next level. Using our hands-on approach, we will assist you along the entire process – from obtaining an SSL certificate to Search Engine Optimization. Best of all, system downtime can become a thing of the past with the extra reliability offered by Vincere Technology's redundant cloud-based infrastructure.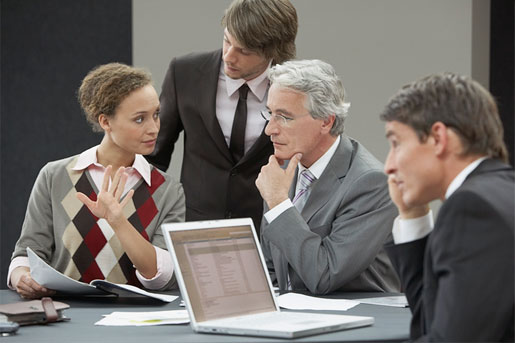 NO LONG-TERM CONTRACTS: You are only obligated to pay for the period you commit to – there are no long-term contract requirements. We feel that it is your right to cancel at any time without hassle.
RELIABLE HOSTING INFRASTRUCTURE: Fully redundant servers with automatic failover in a cloud based environment.
EASY TO USE: Full control over your website is at your finger tips. With cPanel, you've got access to all of the tools you need to maintain your web properties – easy and accessible.
Vincere Technology, LLC  was founded with a simple philosophy in mind: provide quality service and support to a limited number of select customers at a low price.  Our basic webhosting package starts at $9.99 per month.  Contact us today for more details.
Web Monitoring
Why choose Site Manager Pro for monitoring services?
In today's global economy, a functioning website is a critical component of your overall business operation.  If your website is down, you risk ….
TRACK PROBLEMS AND PERFORMANCE TRENDS: Our Web monitoring service includes detailed reporting. Access automatically generated reports to learn specific details about vulnerabilities found on your site and to track the historical stability and performance of your Website and hosting provider. Vulnerability reports list the vulnerabilities found, the severity level, and provide guidance on how to fix them. Performance reports provide uptime, load time, critical status, alert logs, and more, to help you track and analyze your site's performance.
BE THE FIRST TO KNOW ABOUT PROBLEMS: SiteManagerPro provides server uptime monitoring by downloading your homepage every five minutes from numerous locations around the world to check website availability. You are immediately notified if there are issues with your site — like slow download or downtime — so you can fix the problem quickly and prevent lost sales and customer frustration.
For as low as $ 9.99 per month, SiteManagerPro will monitor your website for uptime – providing you with peace of mind that your website is available to the public.